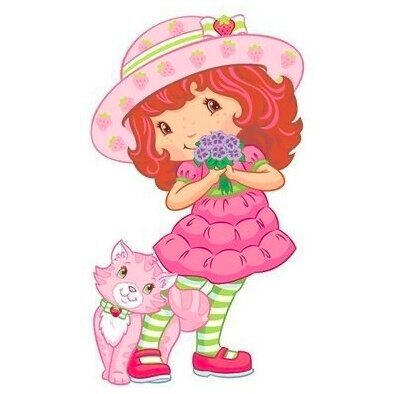 Julia | She/her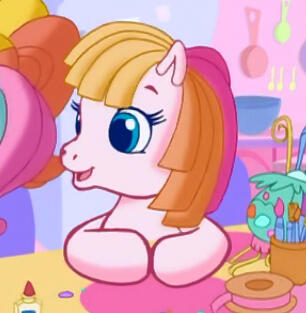 Interests
This isn't everything I like, but it's probably what I'm most into. Might add more.
My Little Pony

Sanrio

Maya the Bee

Moomin

Adventures of the Little Koala

Maple Town/Palm Town
DNI
I don't like blocking people and I'm not that picky about who interacts with me, but I have drawn the line when:
You're a Nazi and/or have voiced support for Hitler.

You're a pedophile (regardless of whether you're anti-contact or not) and/or you're an adult that's been in a relationship with a minor.

You're page is filled with NSFW. I don't care if you're just into the stuff as long as it's legal, but having a page filled with it I feel is a good way to attract the wrong people.

You're DDLG or anything similar. You're fine if you're just into non-sexual age regression.
I might update this as time goes on. Also, if you were looking to tweet me about a ban you received on Anime Superhero but I have you blocked for whatever reason, please e-mail [email protected] instead. That's actually what you should be doing anyway.